Brighter, whiter teeth from your dentist in West Byfleet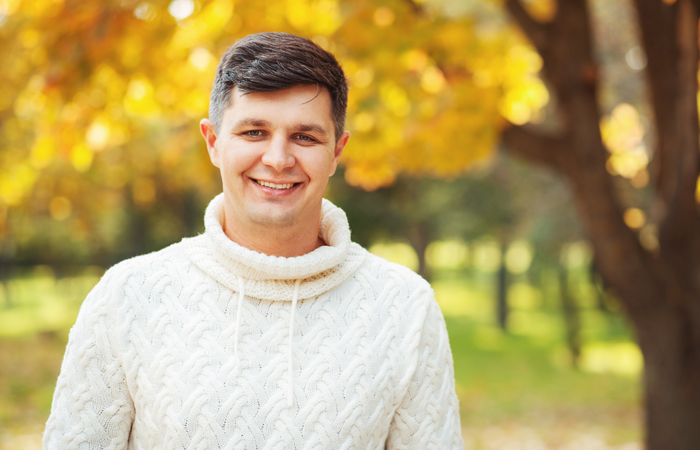 These days, people are choosing to pay for a healthy looking brighter and whiter smile. Teeth whitening is a treatment that can be carried out by an oral health care provider to ensure the best results are seen. We are happy to provide you teeth whitening treatment options here with your dentist in West Byfleet.
We whiten teeth in a similar way in which we whiten clothes. A bleaching agent is applied in order to make them a few shades lighter. This is a safe procedure which as been fine tuned over the years with additional UV light benefits being added to enhance the treatment even more. If you choose to whiten your teeth with a treatment with us, it is however important that you understand some important factors before you go ahead.
What are some important factors that I need to consider?
You should first understand that the products we use could cause your teeth to become more sensitive for a few days after the procedure is completed. Your gums and lips may also be sensitive if they have been exposed. This sensitivity should go away on its own after a few days.
You should also understand that due to the nature of the treatment, it will not last forever. If you maintain your white teeth by using a formulated whitening toothpaste and avoid certain foods and drinks that are known to stain your teeth, you can extend the effects. If you smoke, drink red wine, tea or coffee or eating staining foods regularly, the effects of your whitening treatment unfortunately will not last as long.
Thirdly, you should know that dentures, crowns, fillings and veneers do not react to the bleaching agent and therefore will not lighten in hue. Sometimes, a root canal can darken a tooth. This is also unfortunately unresponsive to a teeth whitening treatment.
How does it all work?
Once you have decided on a teeth whitening treatment, we will assess your dental condition to determine what kind of staining you have on your teeth. This way we can discuss realistic results so that you can have a good idea what it is you can expect from this treatment. Should you want the treatment to be done at home, your dentist in West Byfleet can offer you all the relevant information to enable you to do this.
If you are looking to let us perform the treatment, rest assured it is fast, comfortable and effective. The process is the same as an at home kit although the bleaching product is significantly stronger meaning it is only applied for a few minutes. We will also use a UV light to activate the bleach. The entire treatment should take up to one hour.
A wonderful way to fall back in love with your smile is with a teeth whitening treatment with a dentist in West Byfleet. If you feel self-conscious about the appearance of your teeth and feel that by lightning them you will feel more confident to share your smile, then we warmly welcome you to come and speak with us about how we can help you today.
---