Emergency dental care from your dentist in West Byfleet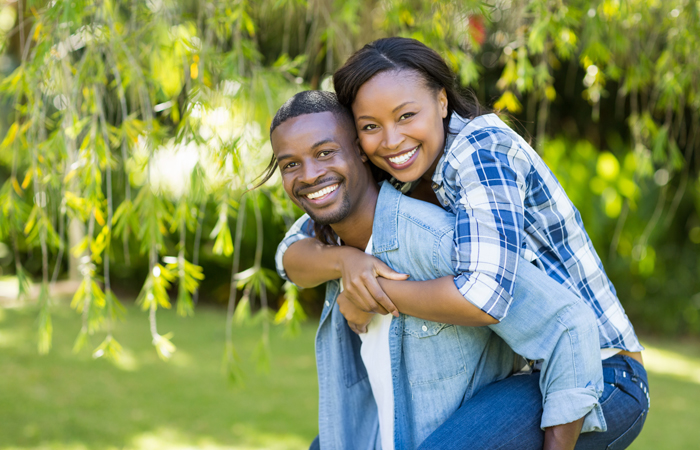 Our team understands that unexpected things can happen to your teeth and gums, and this can be a worrying time. If you ever experience these moments, you can have peace of mind knowing that our team can take care of you and help to resolve any problem as quickly as possible.
What are some examples of a dental emergency?
There are a few different problems that may cause you to need to contact our emergency dentist in West Byfleet. Generally, if you experience any type of pain in your mouth or gums for more than 48 hours, and your pain isn't relieved by painkillers, this is when it is usually recommended to contact us. There are more specific reasons as to why you may need an emergency appointment indicated below.
Knocked out tooth
Sometimes accidents can happen and you may knock a tooth out, this can be painful and worrying, and is definitely a valid reason to have an emergency appointment. If you happen to lose a tooth, there is risk of infection, and it can weaken the surrounding teeth. When you come in for your emergency appointment, we will deep clean the area and relieve your pain as much as possible, as well as extracting any fragments that may be left that could cause harm. If the lost tooth is in one piece and in good enough condition, we may be able to reattach it for you. If it's not possible to reattach it, we will discuss your options to replace it.
Toothache
This is another situation where you may need to contact our emergency dentist in West Byfleet for an emergency appointment. Toothache can be extremely painful and debilitating, and can cause you to be unable to carry out your regular day-to-day activities, which is a big red flag. Toothache could mean that you have underlying problems with your teeth that you may not know about.
What happens in an emergency dental appointment?
No matter what the problem is that you're having with your teeth, there are always a few basic steps that we perform in an emergency appointment.
The first step will be to carry out a thorough examination of the problem area, this could include scans or X-rays to get a deeper look at your teeth.
Depending on the severity of your pain, your dentist in West Byfleet can then numb the area with local anaesthetic, which will increase your comfort throughout the appointment.
The third step is for us to sterilise the area, as this can help to rid the teeth of bacteria and make sure that the area is as clean as possible to prevent any further infection.
If you have a damaged tooth, the fourth step would be to restore it temporarily or permanently, which all depends on your specific needs. We may also need to do an extraction if we can't save the tooth. With cases to do with toothache, we will do all we can to find the cause of that pain and set up a treatment plan to help with this.
---