Looking for a friendly experienced dentist in Byfleet ?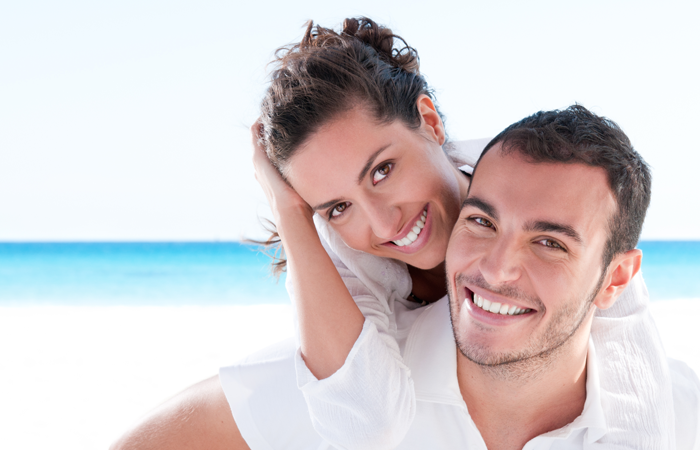 Here at Byfleet Dental Boutique you will find a family focussed dental practice committed to dental excellence. From the moment you step into our modern practice you will be greeted by our welcoming staff and you will find an oasis of calm. We look to establish excellent relationships with our patients and to design a complete programme from our extensive treatment options we can tailor to meet their needs.
Who are we?
We are a fully private practice headed up by our approachable and experienced principal dentist Dr. Sundeep Dhanoa. Byfleet Dental Boutique is the go-to dentist if you need a dentist in West Byfleet! We are not your run-of-the-mill dentist. Far from it in fact. We pride ourselves in our relationships we establish with our patients, both young and old, and our range of treatment options are really quite extensive. From general and preventive dentistry including check-ups and routine dental care, to orthodontics such as regular braces and Invisalign braces which are barely detectable, we are stringent in our work. For those looking to improve their smile cosmetically we offer offer cosmetic treatments such as the latest procedures in teeth whitening and veneers, both of which can significantly help to improve your smile. For patients with missing or damaged teeth there are a number of restorative options available from dentures to bridges, dental implants and crowns. Dental implants are one of the main, sought after treatments that we offer. Fitting tiny little screws into your jaw, we can then bridge the gap in your mouth where your missing teeth were, to give the illusion that you still have the natural, full looking smile nature intended. We pride ourselves in being able to provide a friendly professional service to our patients and appointments are available both after working hours and even on Saturdays to fit in with your busy schedule. With a range of payment options which will be discussed with you at your initial consultation along with our monthly dental plan, we are sure we have you covered. A dentist in West Byfleet is at your fingertips!
Why come to us?
We are all creatures of habit going about our business and managing our affairs in a routine manner. Perhaps you have been going to the same dentist for years and fancy a change or perhaps you haven't been to the dentist in years and need to get your oral hygiene optimised and smile back on track. When we think about it we all really do know just how important regular check-ups can be to head off any surprises down the track, but with our busy lives we sometimes don't prioritise our dental health as we should. Isn't it about time that you treat yourself to the smile you have always wanted? You need a dentist in West Byfleet! It is easier and more affordable that you would perhaps imagine to give yourself that smile. Brighten your smile and your confidence along with it today and treat yourself to some top quality dentistry, such as our dental implants.Dental Implants are designed to help people just like you. There's never been a better time to discover the dentist everybody is talking about in Byfleet. So whether you are new in town or just looking for a dentist who can offer you a professional and friendly service in Byfleet pop in for a chat and see what we can do for you, you won't be disappointed!
---