Orthodontics at your dentist in West Byfleet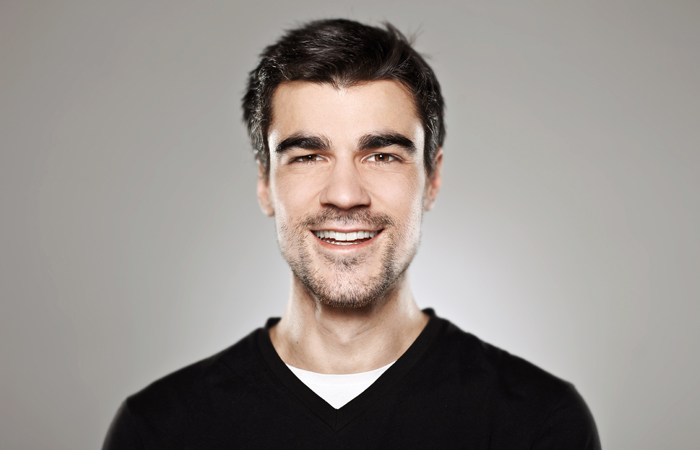 There is a well known reluctance amongst adults to undergo traditional orthodontic treatment. However, thanks to advances in dental technology, there are many different types of invisible orthodontics here at your dentist in West Byfleet, which provide discreet and convenient alternatives to conventional orthodontic treatment. Orthodontic treatment is important for not only improving the aesthetic appearance of your smile, but also promoting better oral health overall.
Orthodontic treatment for good oral health and a beautiful smile
Whether you had orthodontic treatment when you were younger and would like to perfect your smile further, or you have decided to address the aesthetic issues of your teeth as an adult, then you need to speak to our dentist in West Byfleet here at Byfleet Dental Boutique. You can find out about the many different treatment options which are available to you thanks to advances in dental technology over the last few decades. More adults than ever before are now considering orthodontic treatment and this has led to much research and development in this field to provide effective and convenient alternatives to traditional orthodontic treatment. If you are looking to address the misalignment issues of your teeth then you will need to undergo a comprehensive examination of your teeth and gums to make sure that you have no underlying dental problems. If there are issues with your teeth or gums then these will need to be addressed prior to orthodontic treatment. You may also be asked to undergo a scale and polish with the hygienist here with our dentist in West Byfleet. To make sure that your teeth are clean and that there is no excess plaque or tartar in your mouth which may be exacerbated by orthodontic treatment.
Invisalign in West Byfleet
Invisalign is a highly popular and well-established form of teeth straightening at our dentist in West Byfleet. Introduced in 1998 it quickly became a firm favourite amongst patients and dentists and since then has helped straighten over 2.5 million smiles across the world. Its popularity is due to the discretion and convenience of the treatment procedure. It corrects the misalignment issues of your teeth using clear plastic aligners which, as the name suggests, are almost invisible in the mouth. These aligners are individually tailored and manufactured according to specialised three-dimensional scans of your teeth, so that they are comfortable and produce accurate results. The aligners are designed to be worn in your mouth for two weeks at a time with each aligner being designed to move your teeth by up to 0.25 mm. Each aligner needs to be worn for at least 22 hours of the day removing them at meal times and for drinks other than water, during which time you can soak them in a specialised solution to clean them easily and conveniently. It is an ideal alternative for correcting issues such as crookedness, wonky teeth and misalignment in general. The duration of the treatment varies from patient to patient and depends on the extent of misalignment to begin with. Speak to us to find out about Invisalign and the other treatment options which are available for improving the aesthetics of your smile and promote better oral health at the same time.
---