Wondering if a trip to the hygienist is worth it? 5 advantages of visiting this dental specialist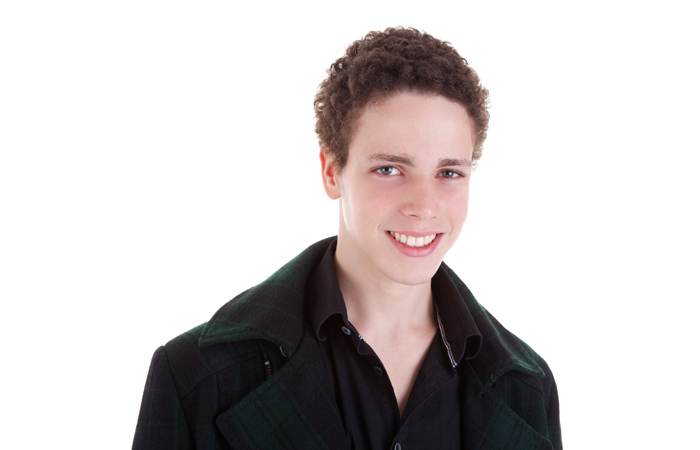 As in many areas of life, prevention is easier than cure. Nowhere in medicine is this truer than dentistry!
Preventive dentistry is extremely important to keep your oral health in check and, while brushing, flossing and rinsing at home is one aspect of preventive dental care, it is far from the only one. Of course, although visiting your dentist biannually may provide you with a basic clean and plaque removal, there are many other services available to keep your teeth and gums healthy.
Hygienists play an important role in maintaining dental health and if you are struggling to remember the last time you visited a hygienist, it is time to book an appointment! A trip to the hygienist can leave you with a cleaner, healthier mouth and can also spot any potential issues due to a thorough examination.
At Byfleet Dental Boutique, we are extremely proud of both our hygienist and dentist in West Byfleet. Regular attendance at our surgery for preventive dentistry will stop a myriad of dental conditions, such as gum disease, and tooth decay, and will even help to prevent and detect oral cancer; what's not to like about that?
But why should you be regularly visiting our hygienist and dentist in West Byfleet for preventive dental treatment? Read on to find out!
Professional clean
We have all seen adverts attempting to advertise the latest toothbrush as providing a professional level clean. However, it is not possible to get a professional level clean without visiting a hygienist or dentist in West Byfleet.
Using a range of different brushes, polishing equipment and exfoliating pastes, our hygienist can provide you with an exceptional clean that you simply wouldn't be able to achieve on your own.
Early diagnostics
It is true that many general dental professionals can spot early signs of things like gum disease. However, a hygienist can spot early indicators of gum disease, tooth decay, oral cancer and tooth loss. While this may not seem important, it makes the treatment options for these conditions a great deal easier and more cost-effective.
Plaque and tartar removal
As we all know, plaque and tartar can cause secondary problems, such as decay, inflammation and even gum diseases. Also, plaque and tartar are rarely aesthetically pleasing!
A visit to our hygienist will enable them to remove any stubborn plaque and tartar, allowing you to leave our surgery with a healthier, whiter smile. Perfect!
Dietary advice
Although we all know that dental professionals can give basic advice on diets like cutting down on the sugar, hygienists can provide more specialist advice, based on any underlying health conditions that you have, associated medications and even your age. All designed to keep your oral health top-notch, the dietary advice is often beneficial to your overall health and wellbeing too.
Targeted care
When you visit our hygienist, you are not just another number on a spreadsheet.
They will take time to assess your clinical presentation and to devise a targeted dental care plan to keep your teeth at their whitest and healthiest.
---