Find a dentist in West Byfleet that you can trust!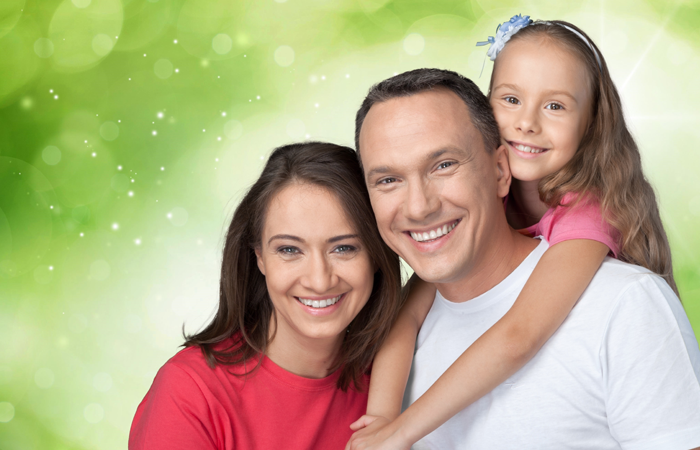 Did you know there is a dentist in Byfleet who not only offers a wide range of professional treatment options such as dental implants, along with general dentistry, but a dentist who seriously values the relationships they establish with their patients? Stop off in Byfleet Dental Boutique and discover why our patients can't stop smiling.
Who are we?
From dental implants to daily check-ups and preventive care, our practice is fully private and is led by our principal dentist Dr Sundeep Dhanoa who has a wealth of expertise and not only in general dentistry, he is a specialist in orthodontics, implants and cosmetic dentistry. He is also a phobia certified dentist for our more nervous patients. Here at Byfleet Dental Boutique our mission is simple – to deliver first class dental treatment with the highest level of care. We value our patients and look to establish lasting relationships as we care for the oral health of both young and old.. Basic check-ups for children of paying patients are free of charge and we offer an affordable dental plan to help you spread the costs of treatment with easy monthly payments. Our fees for treatment are always discussed at an initial consultation. Our comfortable offices house modern equipment enabling us to offer the very best in oral care and a first class dental service to you – your local dentist in West Byfleet!
Why visit us?
People sometimes don't visit the dentist as often as they should and there are many reasons for this, leading to poor dental hygiene if left unchecked. Oral care is a very important part of our general health. In an age dominated by cosmetic dentistry, it is sometimes overlooked that preventive dentistry can be just as important to our overall health. Poor dental hygiene can lead to a raft of problems down the road, so it is best to have regular check-ups and make the most of your teeth.
However, Byfleet Dental Boutique not only delivers a first class service in preventive and general dentistry, they are also experts in cosmetic dentistry such as whitening and veneers, along with orthodontics and dentures and more complex procedures such as facial rejuvenation. Whatever your oral health needs you can be sure that we can design a treatment plan for you. Here you have it – your trustworthy dentist in West Byfleet!
What we can do
Here at Byfleet Dental Boutique we not only look after your day-to-day dental care and hygiene, but we can significantly improve the appearance of your teeth and your smile with cosmetic dentistry. A great smile can have a significant impact on your confidence and your quality of life, contemporary teeth whitening treatments and veneers can seriously improve your smile. With the availability of excellent treatments and affordable payment options there has never been a better time to give yourself the gift of a great smile. One of our popular procedures is that of dental implants, which is where we place little metal screws into the jaw. The use of titanium in dental implants encourages the tissue to grow back, and creates a stable base on which the crowns or bridges can be fitted. So whether you are new to Byfleet or are looking for a new dentist why not allow Byfleet Dental Boutique to brighten your day and put a smile on your face. Never has it been easier to have a dentist in West Byfleet!
---