A warm 'hello' from your friendly dentist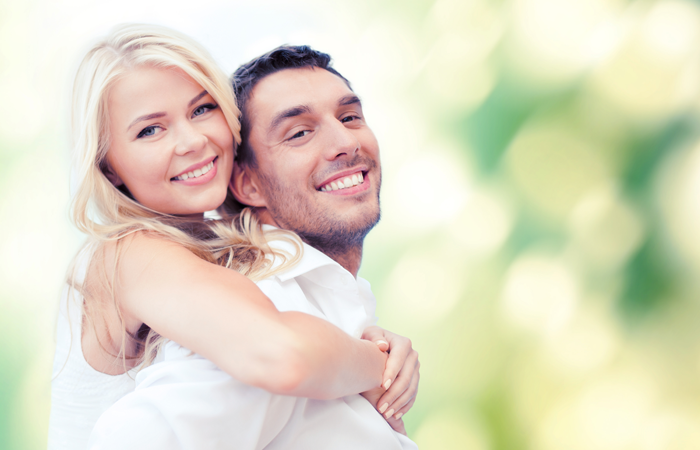 It is important to us that you are made to feel at ease, confident and reassured during your time with your dentist in West Byfleet.
Only in this way are we able to come up with a beneficial treatment plan that will meet your individual needs and wishes. We are able to determine any causes of concern during an initial consultation and examination. But only by speaking with you and understanding your medical and dental history, your lifestyle and habits, as well as your desires regarding your smile, are we able to fully understand what we are able to do to help you.
It is our utmost desire that we provide you with a healthy and beautiful smile that is uniquely yours. We are able to do this in a number of ways and are excited to be able to embark on such a journey with you.
No dentist in West Byfleet is alike. Just like no individual is the same and no smile is exactly like another's. We are all unique and different people who have a story to tell and who are shaped by our past stories and experiences.
Trust however, that every dentist in West Byfleet is a determined professional who has had a vast amount of training and experience to land them in the position that they are in today. We only take on people who fit in well with our family-owned team and stand for the same morals and values that we do.
What are these morals?
We have a duty to provide you with the best possible care available. Whether you are a regular or someone who has a fear of the dental practice and has only come in due to an emergency, you will be treated in a professional and non judgemental manner while we find the cause of any issue and set out to correct it for you.
We are all friendly, approachable, good natured and relaxed. We hope that this inspires you to feel relaxed as well. A dental practice was once an intimidating place for some, but we have gone to great lengths to prove this otherwise and invite you to see for yourself.
There is no compromise in the quality that we provide. We will always use the best possible materials and the most advanced and latest technology to ensure longevity and durability of our treatments.
There is nothing worse than needing to have a poorly completed restorative or cosmetic treatment repaired after putting your trust in a professional.
We welcome you with open arms
Come and see for yourself what an inviting and warm atmosphere our dental practice has created. An initial consultation will allow you to fully understand the condition of your teeth and gums and understand what, if any, restorative treatments you may need to keep your mouth in outstanding shape.
The consultation is pressure-free, meaning that we are not intent on forcing you into treatments that you might be hesitant to undergo. Education is vital and by informing you of your current circumstances, you are armed with the knowledge that you need to make the right decisions for yourself.
---