Dentist in West Byfleet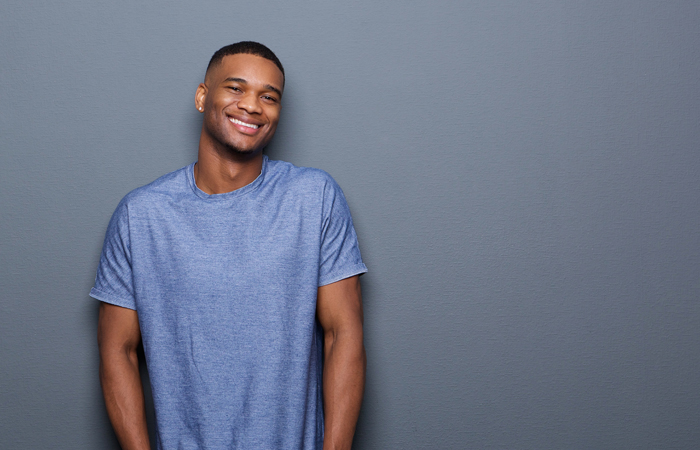 Based in West Byfleet, Byfleet Dental Boutique is a private dental practice who work to provide high quality dentistry to both our new and existing patients. At our practice we offer a wide range of dental treatments within preventative, cosmetic general and restorative dentistry. Led by Dr Sundeep Dhanoa, Byfleet Dental Boutique is passionate about giving the highest level of care to all our patients by using extensive skills and experience in order to provide bespoke and effective courses of dental treatments to achieve optimum results.
If you are unhappy with your smile and are looking for ways to improve it, you may want to visit our practice Byfleet Dental Boutique, where you can see a dentist in West Byfleet who will be able to advise you on the best cosmetic dental treatment to help you achieve your desired smile.
Cosmetic Dentistry at Byfleet Dental Boutique
Cosmetic dental treatments are fast becoming one of the more popular dental treatments especially in adult patients, due to more and more individuals wanting to correct teeth which are either crooked or misaligned, or just to improve their overall smile.
Duet to continuous developments in dental technologies, there are also more and more cosmetic dental treatment options for individuals who would like to correct their teeth but are looking for a more discreet treatment.
Six Month Smiles ™ and adult braces at Byfleet Dental Boutique
At Byfleet Dental Boutique, we offer a range of orthodontic treatments which all aim to straighten a patient's teeth and improve their smile.
Six Month Smiles ™ is an orthodontic treatment offered by our practice by using tooth coloured brackets and wires to gradually move your teeth into their desired position. Six Month Smiles are made so that they cause as little discomfort as possible throughout the treatment and are also designed to be a quick orthodontic treatment, meaning that patients who opt for this treatment usually want to correct minor issues such as a crooked tooth or to close a gap.
Becoming a more favourable option for adults when compared to traditional metal braces, adult braces which are included in the term ' invisible orthodontics' is a cosmetic dental treatment which gives patients the options of having dental treatment which is clear and sometimes a removable appliance which can align and straighten your teeth.
Known to be a quicker treatment when compared to traditional metal braces, adult braces discreetly straighten your teeth and are made to be more comfortable as a result of modern wire technology and also as the braces tend to use less force when straightening your teeth.
If you are looking for a removable dental treatment, you may also want to consider Invisalign.
Invisalign at Byfleet Dental Boutique
A popular orthodontic treatment, Invisalign used transparent aligners to correct teeth that are misaligned, crooked or to close any gaps. If you are interested in Invisalign ™ Byfleet Dental Boutique offers a free consultation with our dentist in West Byfleet to ensure that the treatment is suitable for you. Invisalign works by wearing a custom set of aligners which is replaced typically every two weeks with a new set of aligners which gradually straightens your teeth.
---