Restoring your smile with your dentist in West Byfleet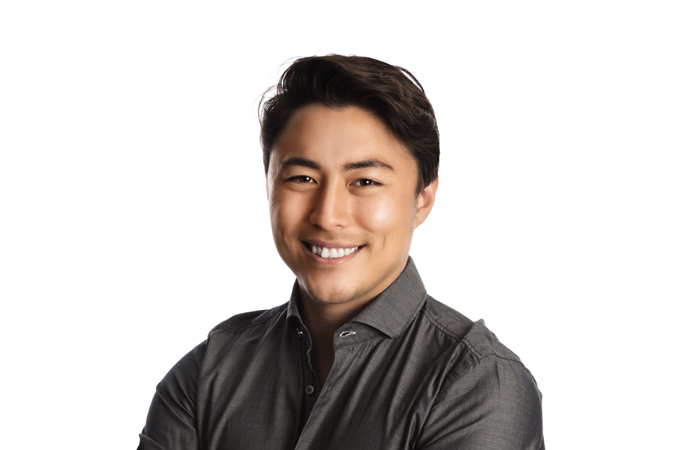 Taking the first few steps
When considering making changes to your smile, even when they are positive, taking the leap can be a little daunting and therefore talking to someone you know and trust can make all the difference. This is where your dentist in West Byfleet comes in, by working with you to maintain or improve your smile from your regular dental check-ups through to the important, life-changing treatments such as restoring your smile with prosthetics. Whether you open up the discussion during a regular check-up appointment or call up for advice, our dental team at Byfleet Dental Boutique will open up an appointment to get the ball rolling.
Our approach to your treatment
As with all our dental care, we will always ensure that your dental health is our top priority and will treat you as if you were one of the family. From the moment you agree to let us help you with your dental wellbeing you will become one of the team. Your dental care, after all, takes all of our efforts, although the final decisions will always be yours, as will the daily dental regime you follow and therefore you need to be included throughout every step of the process.
Filling in the gaps
When looking at ways to fill in the gaps within your smile we will always search for longer term and more effective treatments to suit your individual case. For some this will be having dental implants inserted into the gums and having a restored tooth or teeth fitted to the implant. These small, titanium posts create a sturdy pillar for one tooth or multiple teeth, depending on the extent of your tooth loss. For those with a receding jawbone, the implant may not be the most suitable option, but in cases where the patient is swaying more towards this procedure there will be the possible option of having a bone graft beforehand, to create a sturdy base for the implant. All of the possible options and hurdles that you may need to overcome will be discussed with you in detail before any decisions are to be made and at all times, should you need more time or more information, please just ask your dentist in West Byfleet.
The benefits of dental implants
Alongside the fact that you will no longer have gaps within your smile, there are many other benefits to having the implant fitted. By having this long-lasting titanium post inserted into your jawbone you are encouraging the stimulation of bone growth, which in turn removes the possibility of having a receding jawbone. Whilst this may not sound like something which would happen to you, when tooth loss is left unattended the jawbone can begin to recede creating a sunken appearance to your facial features.
Another benefit of following the dental implant process is ensuring that you do not need to alter your diet or cleaning habits to specifically accommodate the implants. This particular procedure, whilst still relying on an excellent oral hygiene process at home, allows you to carry on your daily life without alteration.
At Byfleet Dental Boutique we are here to guide and advise you in a friendly and approachable manner, at no point should you feel pressured, so rest assured you are in safe hands when attending an appointment with our dentist in West Byfleet.
---