Straightening your smile with our dentist in West Byfleet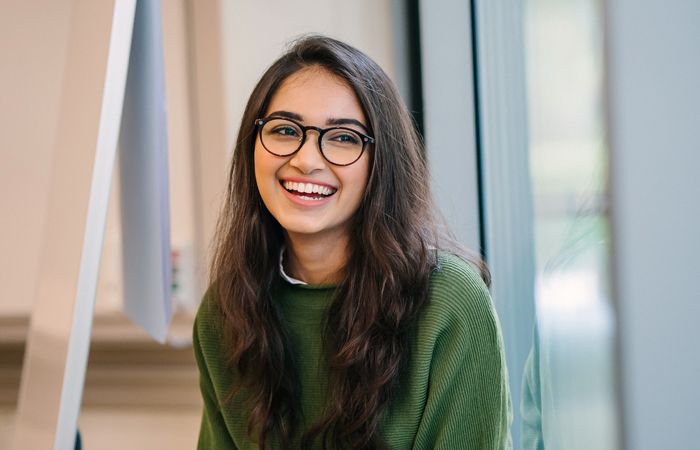 Misaligned teeth and why you might want or need to straighten them
Misaligned teeth are a common dental problem among both children and adults. Sometimes this may only be one tooth out of line. Whilst a large majority of people hope to have a perfectly straight smile, in reality this is often not the case, but through using orthodontic treatments can become a possibility in time.
When discussing tooth misalignment, you may come up with a vague concept, as after all what does this term actually mean? Well in truth it covers a variety of dental problems, from overcrowding of the teeth to slanting of teeth due to tooth loss, to simply having a crooked smile. In some cases this may not affect your life at all and can therefore be left untreated, but for others this can cause a variety of issues both on a physical and emotional level, which is why there are a variety of orthodontic treatments available to patients.
Invisalign
One of the orthodontic treatments offered here at Byfleet Dental Boutique is Invisalign. Our dentist in West Byfleet understands the high value of having an orthodontic treatment that fits into your daily life with little impact, whilst remaining cosmetically appealing and physically comfortable. With society being focussed more on the cosmetic appeal of products, it is of great importance that the dentistry world offers treatments which fit into this aspect of life. This is where Invisalign comes in.
Invisalign consists of a series of transparent, removable aligners which are created from digital scans and photographs to fit precisely to your own specific dentition. Whilst the majority of the treatment is carried out in the comfort of your own home, our dentist is here to guide, advise and tweak any parts of the treatments during your treatment check-up appointments.
Beginning your Invisalign journey
When first deciding to straighten your smile it is important to open up discussions with your dentist in West Byfleet. By taking this first step we are able to view and discuss all the possible orthodontic treatments which are suited to your individual circumstances. In conjunction with the cosmetic appeal of the treatment is of course its effectiveness on straightening your smile. Each retainer is designed to push your teeth in specific spots to create the new aligned position. As progress is made with one retainer you will switch to the next retainer as your teeth shift, but this will always be guided by your dentist in West Byfleet. This particular treatment is focussed on putting the treatment within your hands and therefore your commitment and ability to follow the plan is of paramount importance.
Once you have opened up discussions with your dental team, you will be invited to attend a consultation. This appointment will cover all the different aspects of the treatment and open up a friendly, but informative discourse between you and your dentist in West Byfleet. Working as a team is of great importance throughout all your dental care, whether a general appointment or for a specific treatment or procedure. This is why we, at Byfleet Dental Boutique, will always provide you with a friendly, open approach which will help you feel at ease throughout your time with us.
---